Giving at Portland Christian Center
You've got options when you're deciding how to give to Portland Christian Center. Choose the method that best supports your giving goals and lifestyle.
---
New Online Giving Experience
Whether it's your tithe, a missions gift, or a building pledge, our giving experience lets you give online or from a mobile device, giving you more flexibility in making and scheduling your donations. The best part is that giving can take you as little as ten seconds.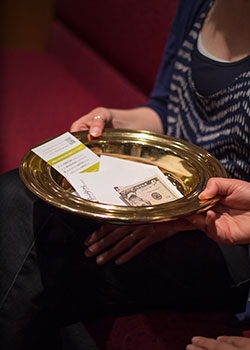 On-Site Giving
You can make your gifts in person using cash, checks, or debit/credit cards.
While you're attending service at Portland Christian Center, you can use giving envelopes found in the back of your seats. Our giving envelopes are an easy and safe way to give by cash, check, or even a credit card/debit card.
You can always drop off or mail a check to the church office at:
Portland Christian Center
5700 SW Dosch Rd
Portland, Oregon 97239
503-245-7735
Online Giving
You can quickly & securely give tithes and offerings in several ways:
Use a credit or debit card
Link directly to a bank account
Setup & manage recurring gifts
And even track your giving history
You will have the option to setup an account to make your next gift even quicker!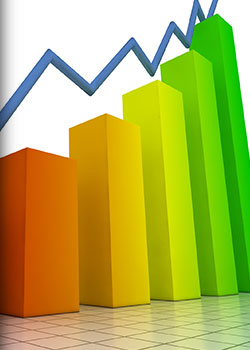 Non-Cash Giving
Did you know you can donate non-cash gifts like stocks, bonds, mutual funds, or cars? There are many other ways to give:
Marketable Securities: transfer ownership of your stocks, bonds, or mutual fund shares
Non-Cash Items: donate items like cars, boats, and jewelry
Life Insurance: name the church as a beneficiary
Planned Gifts: give via retirement assets, trusts, etc. as part of your overall personal financial strategy (including an IRA Charitable Rollover, which allows IRA owners over 70.5 years to transfer up to $100,000 per year to charities).
Online Shopping: purchase through our links online and the church receive a percentage of your purchase - Amazon.com & ChristianBooks.com
---
If you are interested in any of these types of giving or have any questions, please contact the Chief Stewardship Officer, Ron Stokes, at